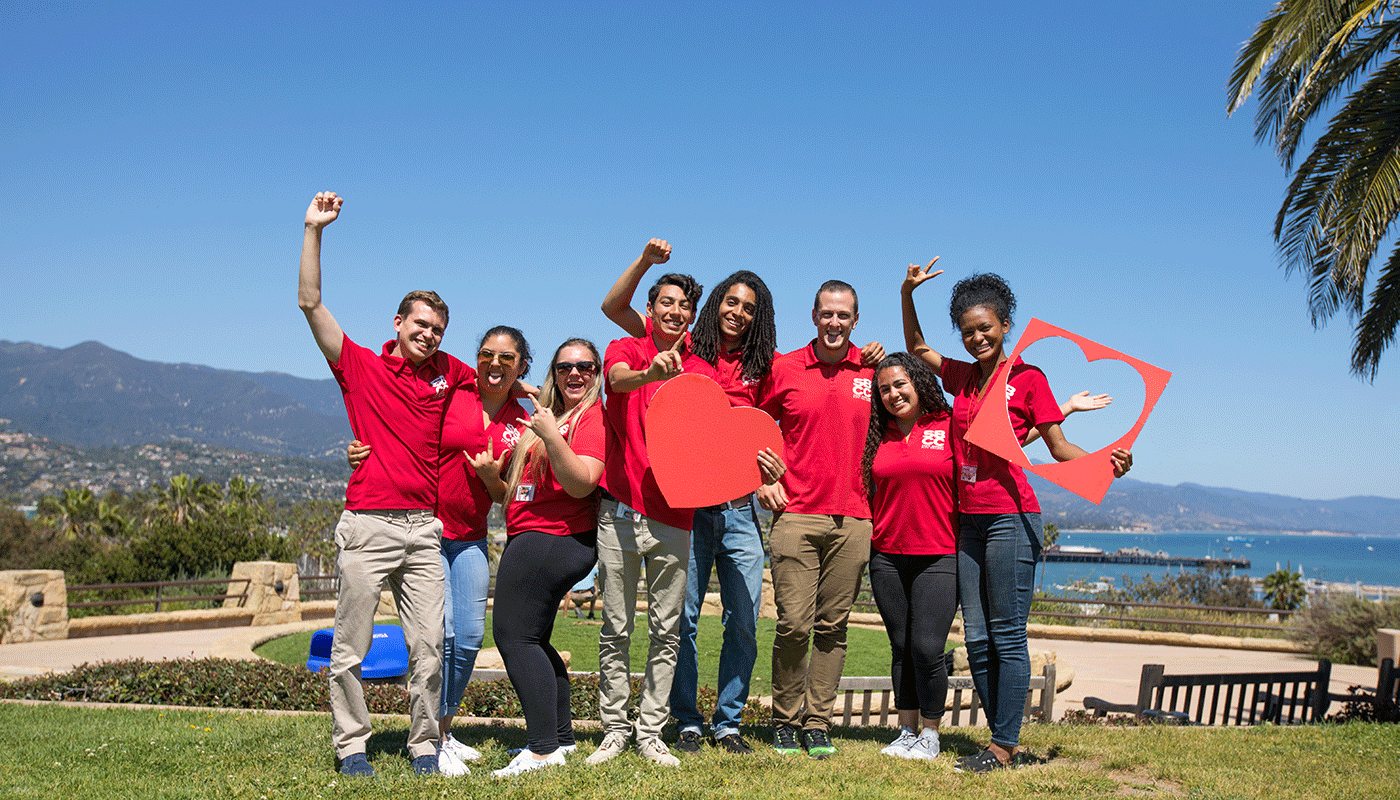 Enrollment Services
About Us
*ATTENTION*
Due to the increasing safety concerns caused by the COVID-19 Coronavirus, the campus has suspended in-person services however, we are still providing services remotely.
---
Enrollment Services provides outreach, onboarding, and retention support services to nurture the success of each student in achieving their academic goals. We foster equity, achievement, access, connection, community, and kindness at Santa Barbara City College.
---
Enrollment Services is available to answer any registration or enrollment questions via email, chat or phone for credit classes, see the following for hours:
---
School of Extended Learning SEL and noncredit please contact the following:
---
Enrollment Services provides campus tours and pre-admissions advising to both local and out-of-area prospective students and their families. Enrollment Services operates an enrollment information line to answer questions to both new and continuing City College students.
We are here to guide students through the Steps to Enrollment:
Prospective students are encouraged to visit SBCC for a campus tour and explore the possibilities.
Would you like to earn both high school and college credit tuition free? High school students can take college courses through our Dual Enrollment program.
---
Meet the Team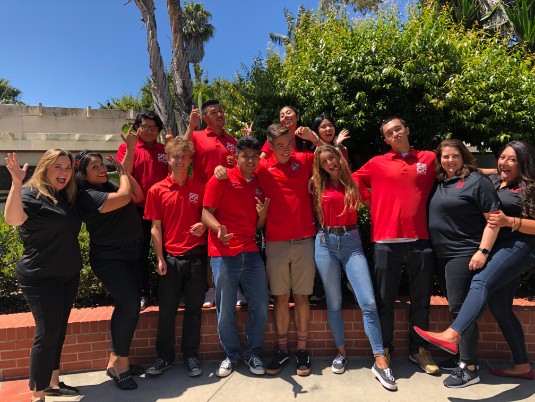 Staff
Contact Information for Enrollment Services Staff and Coordinators
College Representatives
Current students, assisting students - college representatives are here for you!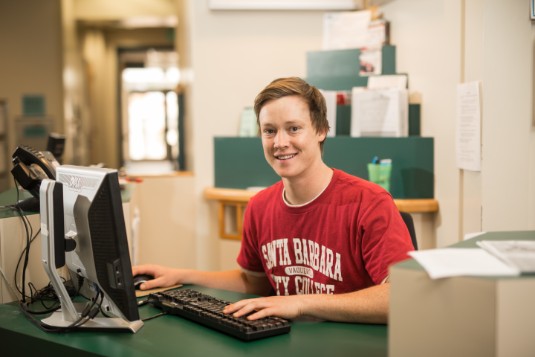 Welcome Center
Your first stop for answers to questions you may have about SBCC
---
Contact Us
Welcome Center
info@sbcc.edu
*Available to send messages at all hours and response time is within 24 business hours.
Phone hours:
(805) 730-4086
Monday - Thursday 8:00 AM - 4:00 PM
Friday 8:00 AM - 1:00 PM
Please note phone service adjustments:
Email only Thursday, August 19

Extended phone hours Friday, August 20, 27 & September 3: 8:00 - 4:00 PM
Monday - Thursday 9:00 AM - 2:00 PM
Friday 9:00 AM – 1 :00 PM PST