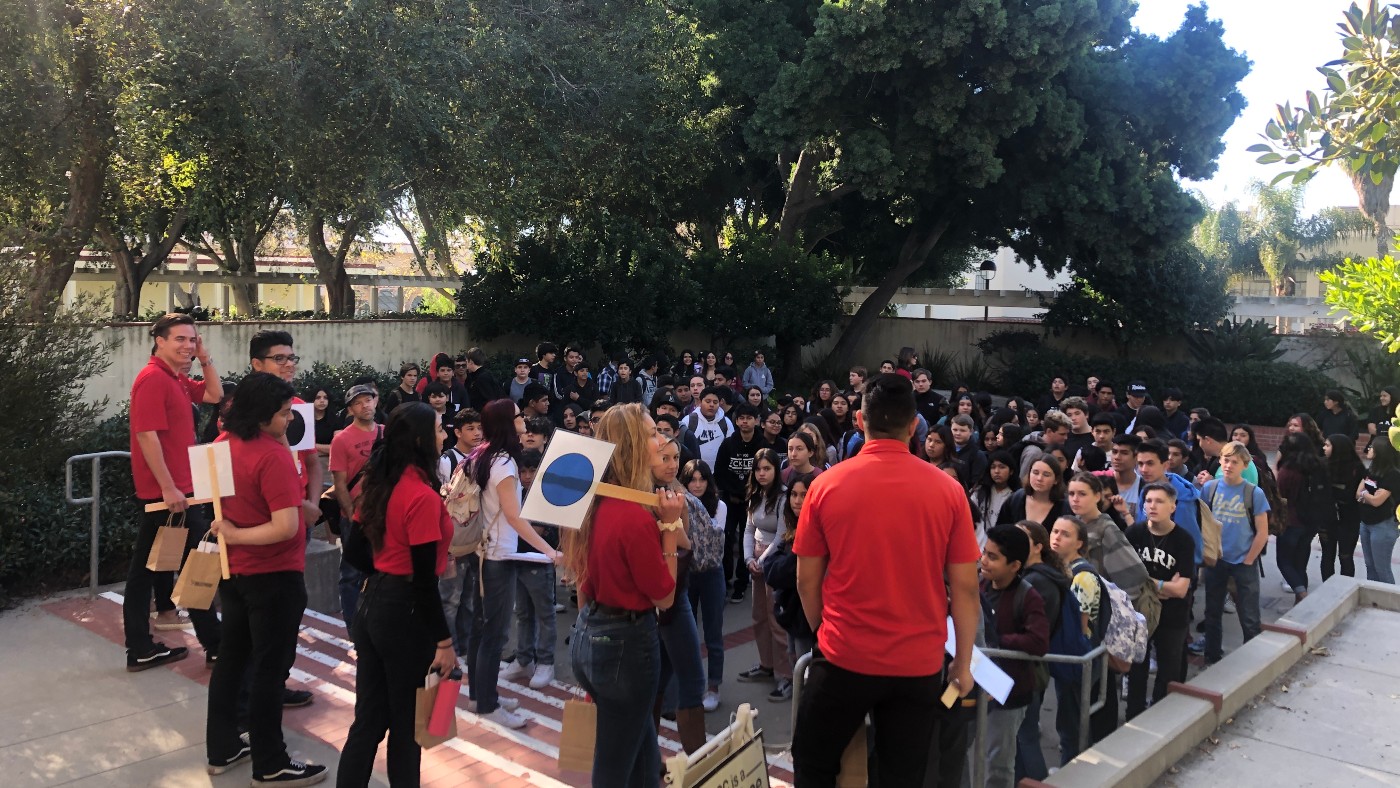 Campus Tour
SBCC IS CURRENTLY NOT HOSTING ON CAMPUS TOURS. THERE IS NO CURRENT TIMELINE AS TO WHEN TOURS WILL RESUME.
CHECK BACK IN OCTOBER 2021 FOR UPDATES.

Virtual Tour
We invite you to explore SBCC's wonderful campus with our Virtual Tour!
Explore:
Campus Life
Athletics
SBCC Programs


Tour Inquires contact:
Kristy Renteria: klrenteria@sbcc.edu
General Enrollment Questions?
Contact us Via Live Chat or Email:
Email: info@sbcc.edu
Chat: Visit sbcc.edu/apply and type any questions into the chat box for a live representative during service hours.
Contact Us
Welcome Center
info@sbcc.edu
*Available to send messages at all hours and response time is within 24 business hours.
Phone hours:
(805) 730-4086
Monday - Thursday 8:00 AM - 4:00
Friday 8:00 AM - 1:00 PM
Monday - Thursday 9:00 AM - 2:00 PM
Friday 9:00 AM – 1 :00 PM PST