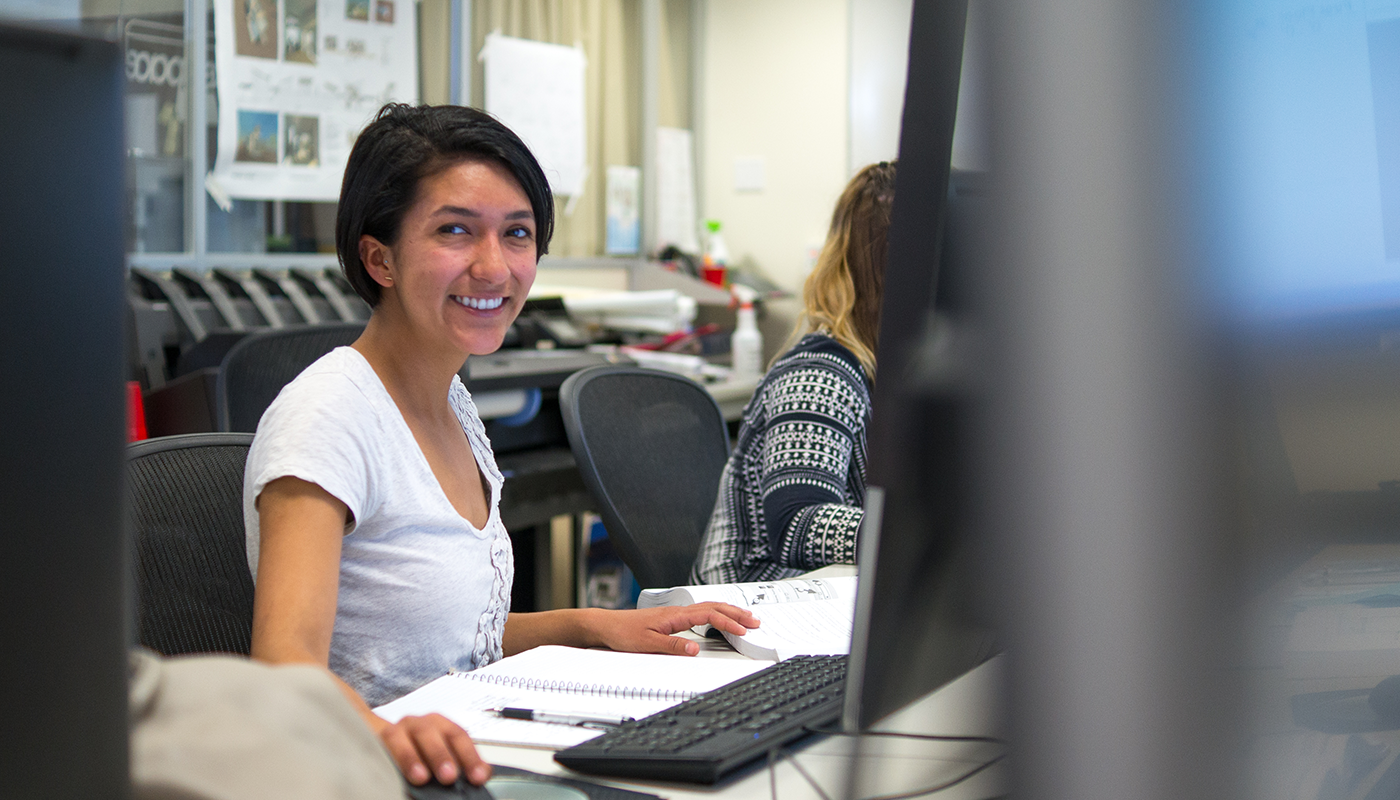 Health Information Technology and Cancer Information Management
Welcome to the website for Santa Barbara City College's Health Information Technology (HIT) Associate Degree, Medical Coding Certificate, Healthcare Data Analytics Certificate, and Cancer Information Management (CIM) Associate Degree and Certificate programs!
We recommend that you review our Frequently Asked Questions as your first step.


Degrees and Certificates
These programs are taught online - all department requirements can be completed at a distance.
Ready to Enroll or Have Questions?

Please email Gwyer Schuyler, Academic Counselor - gschuyler@pipeline.sbcc.edu
In your email, please include your questions or indicate if you would like to set up a phone call or video chat.

For questions about technical issues, please complete the Technical Student Support Form here.