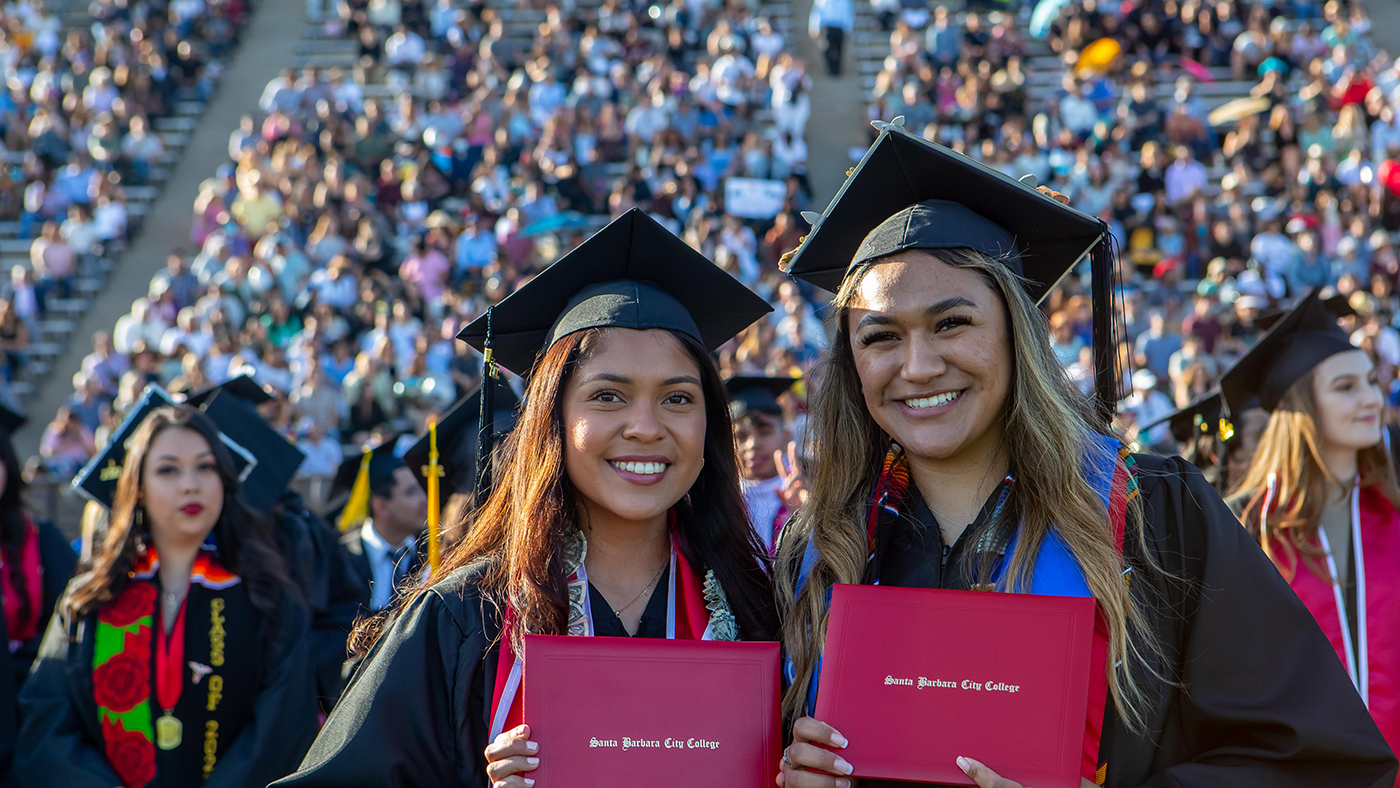 Centers for Equity and Social Justice
What We Do
The Office of Equity, Diversity and Cultural Competency plays a central role in supporting students from underreprestned and historically marginalized backgrounds though a variety of centers, programs, and initiatives. We also strive to provide student access to basic needs resources so they can be successful in school and life.
We acknowledge that student equity is affected by the knowledge, actions, and assumptions of individuals and systems in every part of the institution. As a part of SBCC's commitment to fostering opportunity for all students, the OEDCC coordinates its work with other departments as well as institutional planning and evaluation processes.
---
Office Hours
Monday - Friday
8 a.m. - 4:30 p.m.
---
The Centers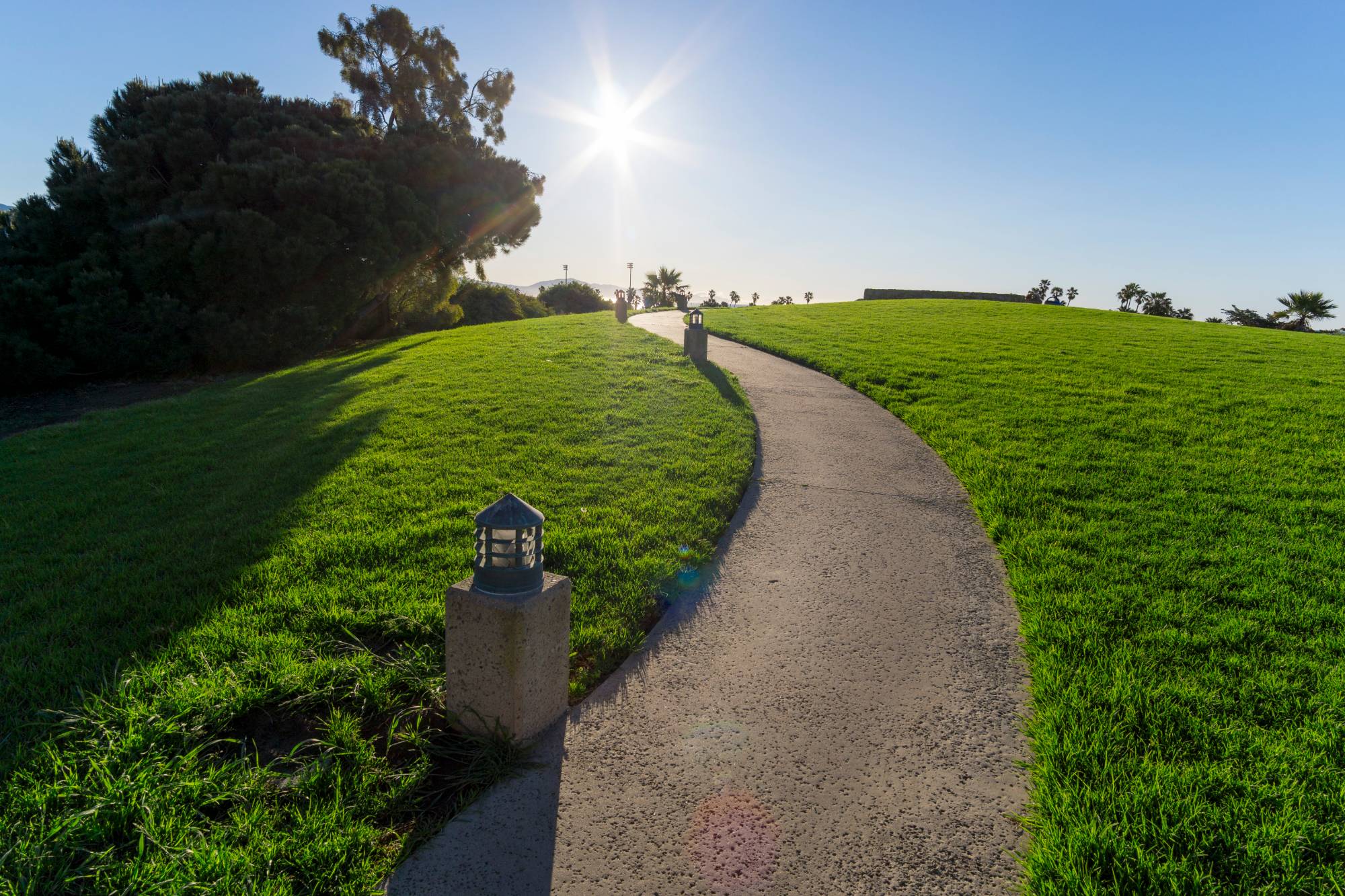 Click on a link to learn more about each center
---
Staff
Roxane Byrne, Ph.D.
Coordinator of Equity, Diversity, and Cultural Competency
(805) 730-4199
rmbyrne@sbcc.edu
Alondra Lazaro Gonzalez, B.A.
Student Program Advisor - Basic Needs Center
(805) 965-0581 ext. 3066
Leslie Marin, B.A.
Student Program Advisor - Dream Center
(805) 965-0581 ext. 4378
Lelia Richardson, B.A.
Student Program Advisor - Umoja Center
(805) 965-0581 ext. 4345
TBA
Student Program Advisor - Center for Equity & Social Justice