Apply and Register Online or In Person*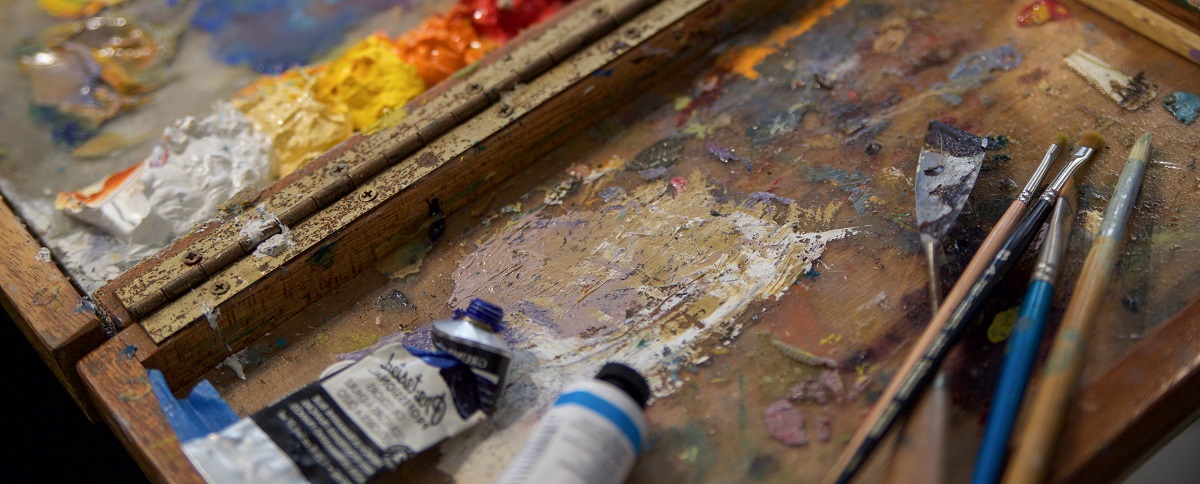 Click the boxes below to apply, register or search the noncredit class schedule.
*All applications and registrations are temporarily only accepted through our online portal.


Currently, for Extended Learning Application/Registration general questions and guidance the preferred method of contact is by email. Please use this link:
SELAdmissions@sbcc.edu
If you wish to drop a tuition-free class, download, fill out and follow directions on this form: Noncredit Drop Form
Tuition-Free Application and Registration Guides
Online registration is available approximately two weeks to one month before classes start. Class registration is on a first-come, first-served basis, and no visitors or auditors are allowed. If a class is full, students are encouraged to show up to the first class meeting in case of no-shows.