University Transfer Center
The SBCC University Transfer Center is here to assist you with your goal of transfer to a four-year institution. To have the smoothest and most timely plan you will want to start learning about Universities and what their admission process looks like. Transfer admissions is much more transparent than a freshman applicant and with the right planning, you can have a seamless transfer.
Services:
Advising sessions: Our advisor can guide you through transfer resources, answer general questions about requirements and help you secure admissions. They are also available to help you with your applications and the steps in between receiving a decision. Please remember that course planning happens with your Primary Academic Counselor.
To meet with our Transfer Advisor please use Starfish by finding University Transfer Center in "Other Services" then "Transfer Advisor". Additional appointments are added daily. Request through email is also welcome at TransferCenter@sbcc.edu.
Webinars: We provide webinars on various transfer topics throughout the year and promote those from Universities. Check our schedule in the "Webinar" and "Events" areas bellow.
University Representative Contact : Whether a representative is on our campus or you need to reach them on theirs, we can help you connect.
Student Service Programs: Check out our two programs, University Transfer Academy and Transfer Achievement Program for specialized services for transfer students. Find their button bellow to learn more and become member.
Are you ready to apply?



CALIFORNIA STATEWIDE VIRTUAL COLLEGE FAIRS
ATTEND the upcoming CALIFORNIA STATEWIDE Virtual College Fairs which will include UC - CSU - Private colleges and universities!
When: Oct. 2nd - Oct. 16th. REGISTRATION IS REQUIRED! Click here to learn more.


Fall 2022 Application dates:

UC TAP and UC TAG Workshops click here for dates
Fall 2022 Application dates:
Opens October 1st, 2021 and must be submitted by November 30th 2021
Workshops available in October.
HBCU events




Historically Black College & Universities (HBCU) HIGHTLIGHT WEEK OCTOBER 2021!




Monday, October 25th - Friday October 29th, 2021


The CCC Tranfer Guarantte to HBCU invites you to join us for a week of virutal events highlighting HBCUs!
Click on HBCU events to register!

Events:

Virtual University Events and Tours
Click Here
Transfer Connection-Transfer Days, College Nights
To meet with our Transfer Advisor please use Starfish. Select "Other Services", " University Transfer Center" then "Transfer Advisor". Appointment request through email are welcome. Email your availability to TransferCenter@sbcc.edu.
Learn More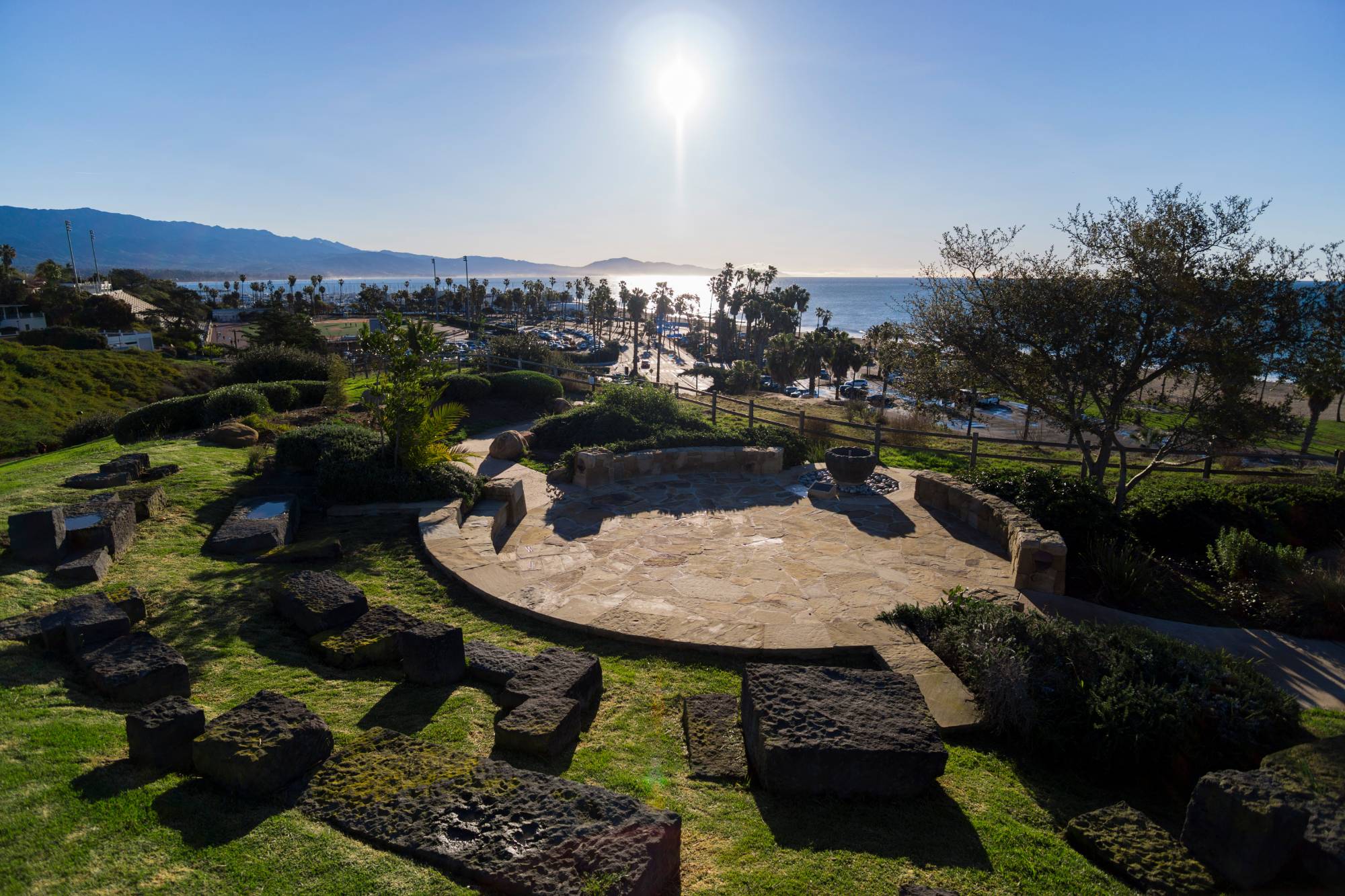 Check out additional information and resources on our other pages!