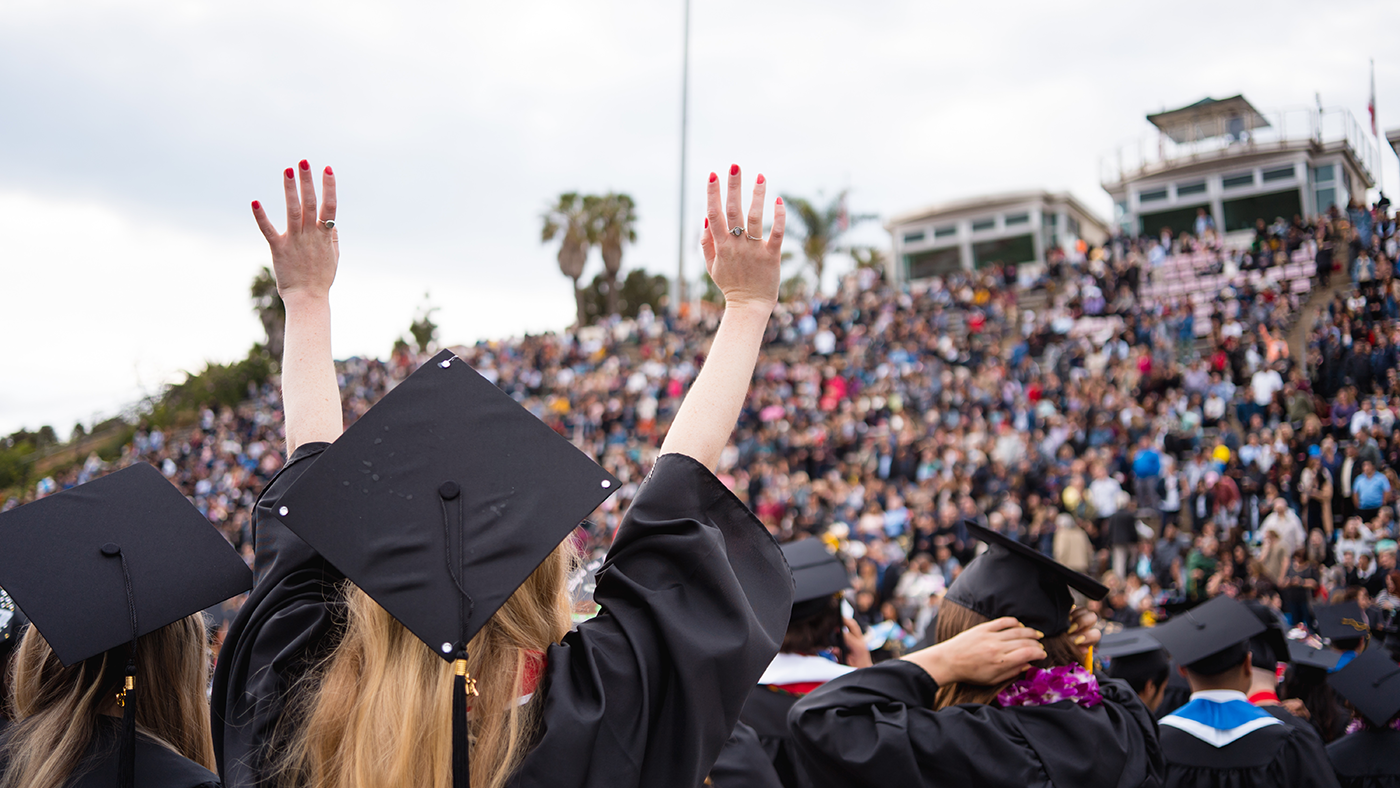 University Transfer Center
WELCOME TO THE UNIVERSITY TRANSFER CENTER
Your Vision of the Future, Changes Your Today



Let us help prepare and empower you for a successful transfer to the four-year institution
Spring 2023 In-Person Hours
9:00 am - 4:00 pm | Monday-Tuesday- Thursday
9:00 am - 6:00 pm | Wednesdays
9:00 am - 4:00 pm | Friday, January 27
Spring 2023 Remote | Virtual Hours
9:00 am - 4:00 pm | Thursdays 9:00 am - 1:00 pm | Fridays*
*Hours extended from 9:00 am - 4:00 pm on Friday, February 3rd
Website: sbcc.edu/transfercenter Phone: 805-730-4347 Email: transfercenter@sbcc.edu
Contact Us
MEET OUR TEAM | HOURS OF OPERATION | SCHEDULING TRANSFER APPOINTMENTS
Our Services Transfer Center Workshops
University Representative Appointments


The SBCC University Transfer Center is here to assist you with your goal of transfer to a four-year institution. To have the smoothest and most timely plan you will want to start learning about Universities and what their admission process looks like. Transfer admissions is much more transparent than a freshman applicant, and with the right planning, you can have a seamless transfer.
Counselor of the Day: Virtual Drop-In Transfer Assistance


Counselor of the Day | Monday - Thursday
Transferring Fall 2023 to the UC or CSU?

Fall 2023-24 UC Admissions Cycle Still Open For UC Davis, Merced, Riverside, San Diego, Santa Barbara, and Santa Cruz:
Post TAG | UC Application Submission Resources
Fall 2023-24 CSU Admissions Cycle Still Open for Most CSUs:
Learn More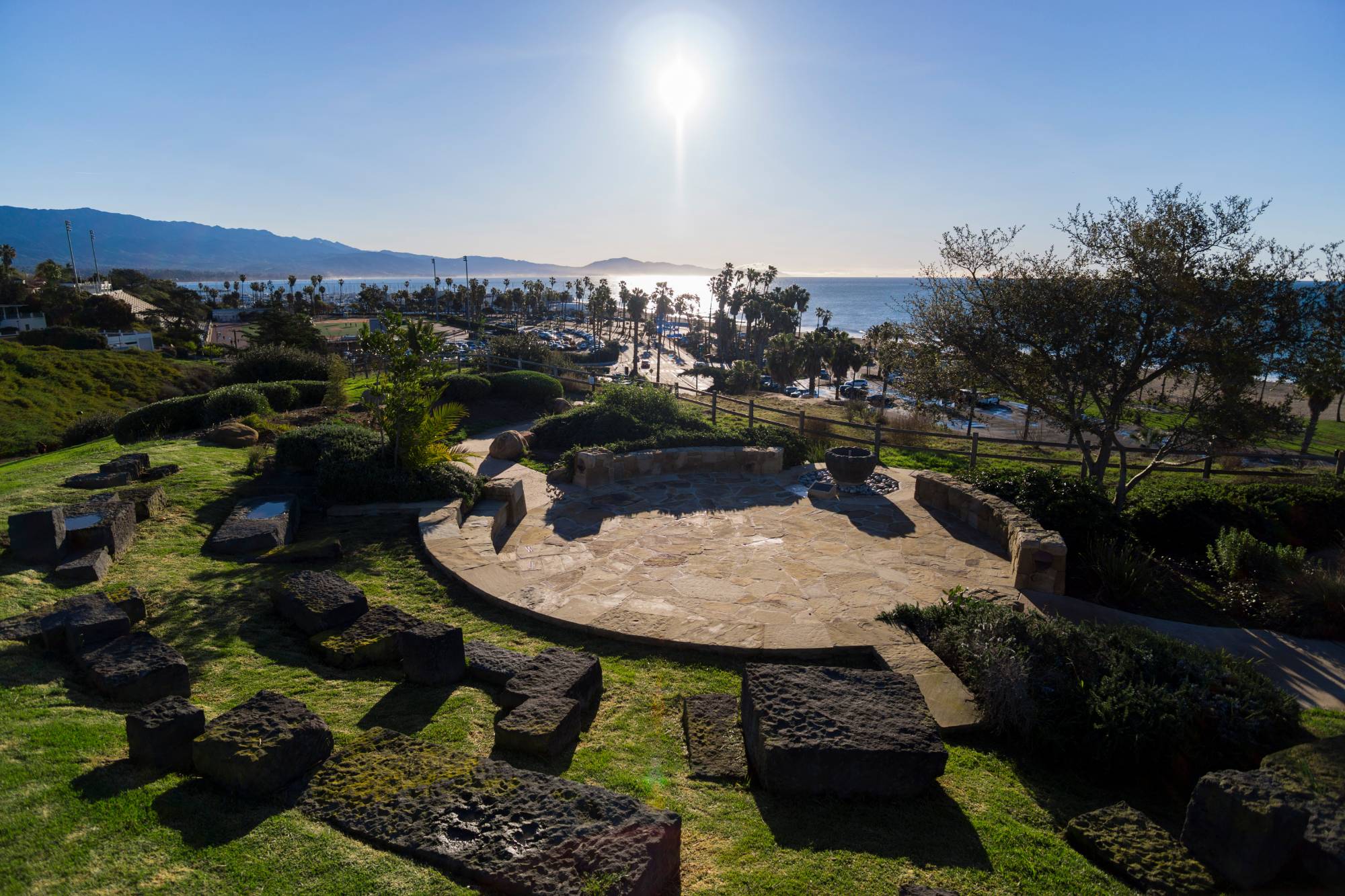 Check out additional information and resources on our other pages!