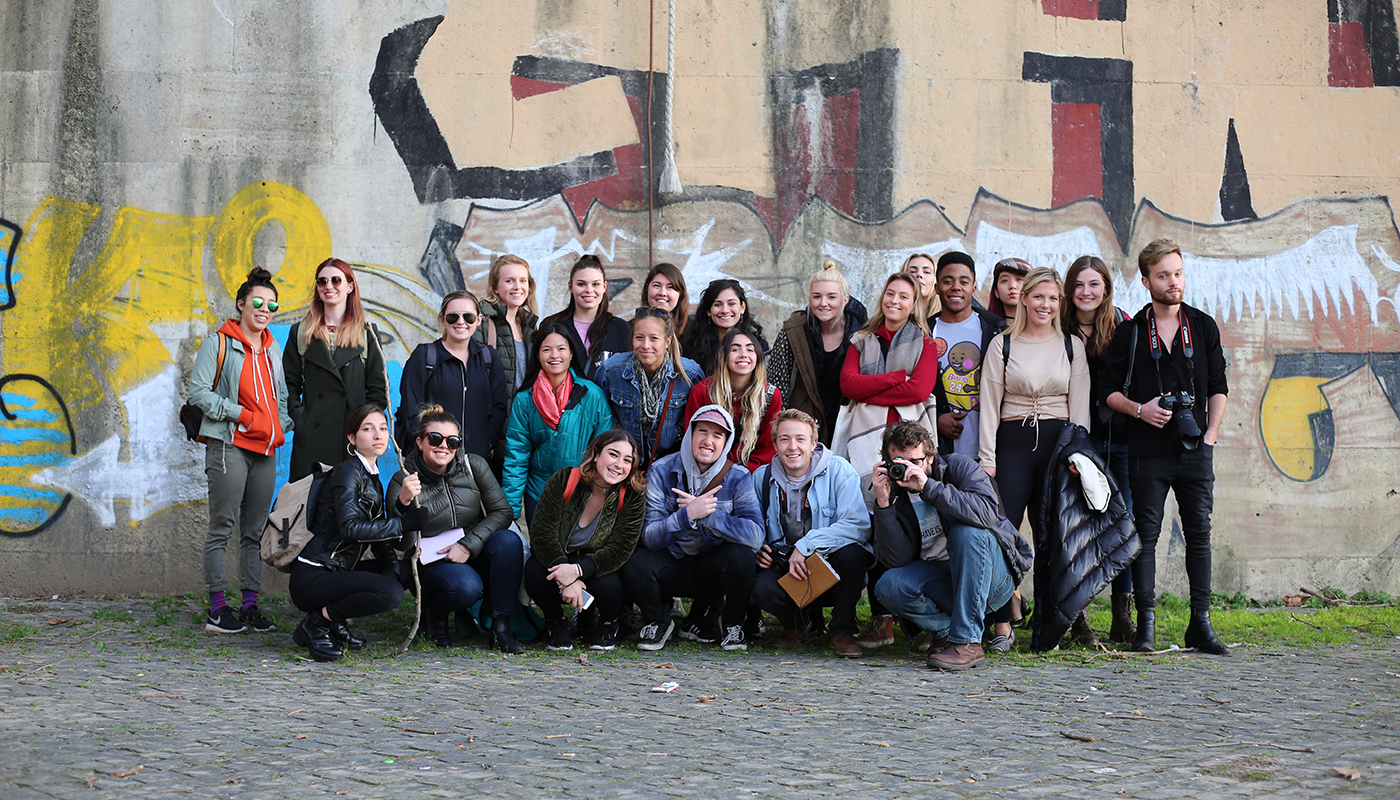 Study Abroad
About Our Program
Santa Barbara City College has been offering study abroad programs since 1973 and was one of the first community colleges in California to develop comprehensive semester abroad programs. We have developed an outstanding reputation, achieving state and national recognition for excellence and quality of our programs.
The programs are faculty-led and therefore change every year. The subject-specific programs allow faculty to bring their lectures to life with relevant excursions in the destination country. We offer programs year-round so you can choose between semester programs in the fall and spring, or short programs during the summer, winter break.
Explore our diverse programs today and start your adventure making life-long friends all over the world, creating one of the most exciting academic experiences of your life!
UPDATES
CDC Covid-19 Travel Recommendations by Destination
Global Travel Restrictions map by IATA
Returning from international travel?
Please sign up for our e-mail lists to get notified of any program updates including deadlines or new programs (there will be a Pop-up upon leaving this site to sign up). Please note that if you only sign up for the "SBCC Study Abroad" general list that you will only receive the initial program announcement, but no details or updates for individual programs. To get updates on specific programs, please check all programs you are interested in. You can unsubscribe from any list at any time. We hope to bring you abroad again soon, because nothing can replace your experiences abroad!
Your academic adventure starts here!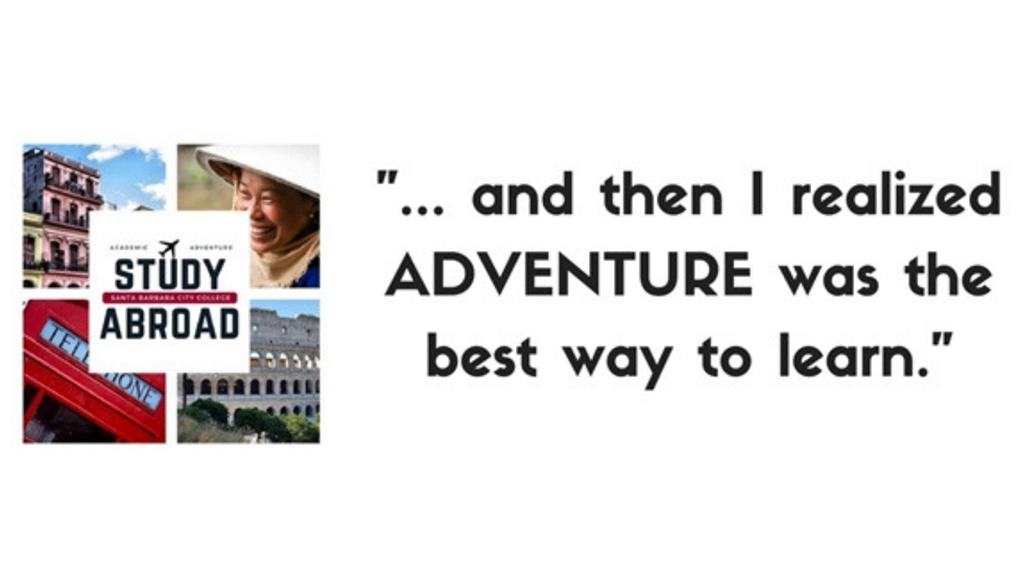 Learn more about Study Abroad
Santa Barbara City College has been offering study abroad programs starting with its first credit summer program in Guadalajara, Mexico in 1973. Since then, more than 6,000 students have participated in study abroad programs in approximately 20 different countries.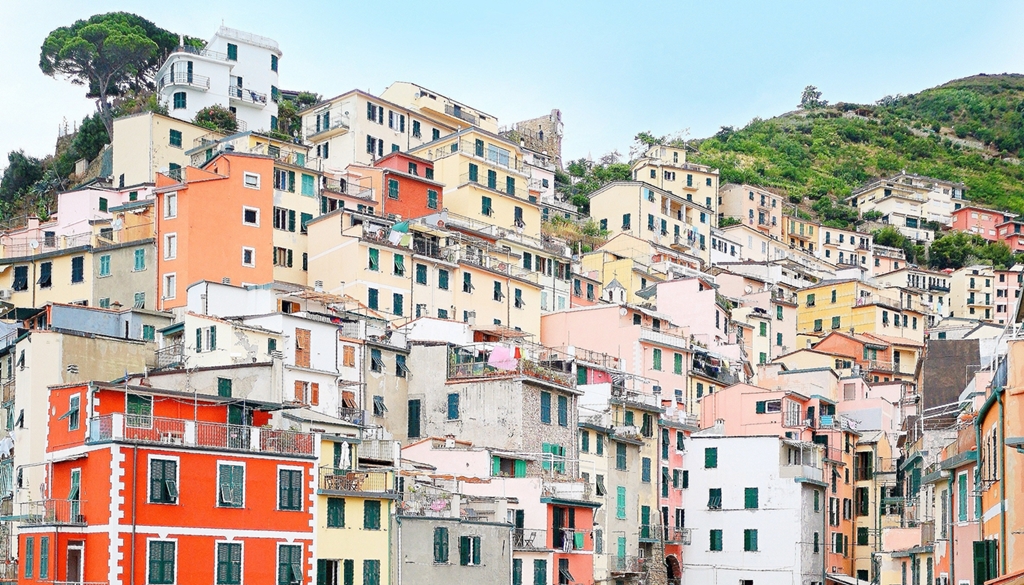 Semester and Short Programs
We offer faculty-led programs with different course offerings to many different destinations during the spring and fall semester, as well as short programs during the summer or winter. The combinations allow you to choose what fits best into your academic plan.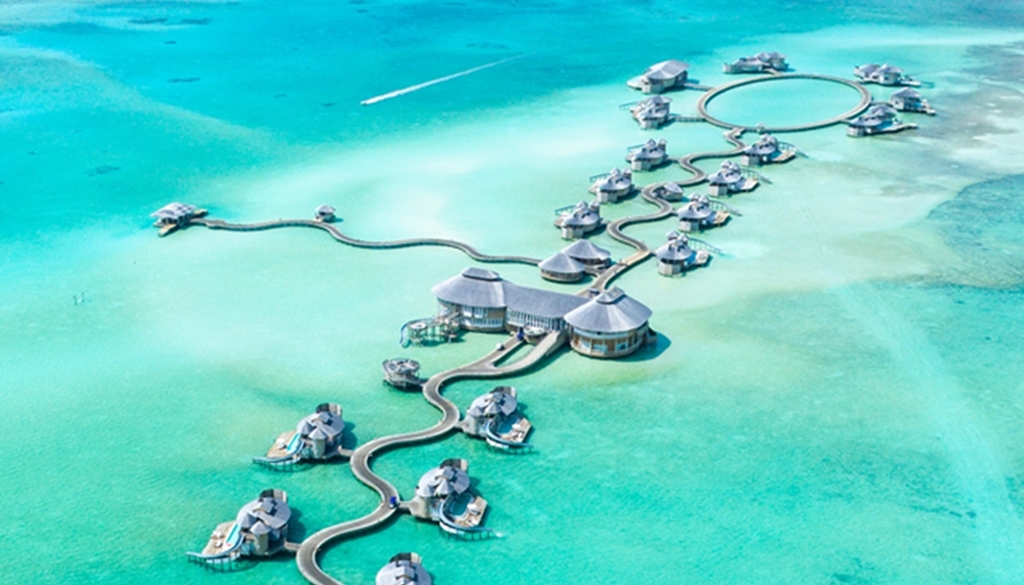 Financial support is available
You can use Financial Aid towards your Study Abroad programs. Another way to fund your studies abroad is to apply for scholarships or fundraise! Explore these and other opportunities and create an action plan based on application opening dates and deadlines.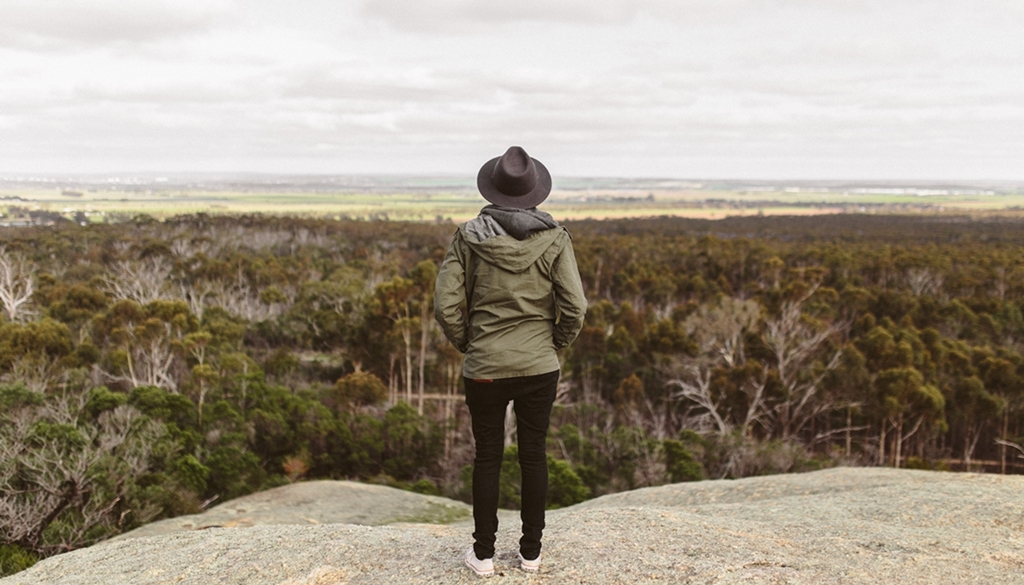 Want to be come a program director?
If you are interested in leading a program abroad, you have that opportunity every school year! The International Education Committee accepts proposals every spring for the upcoming school year. Why should you lead a program? Find out and get your proposal started!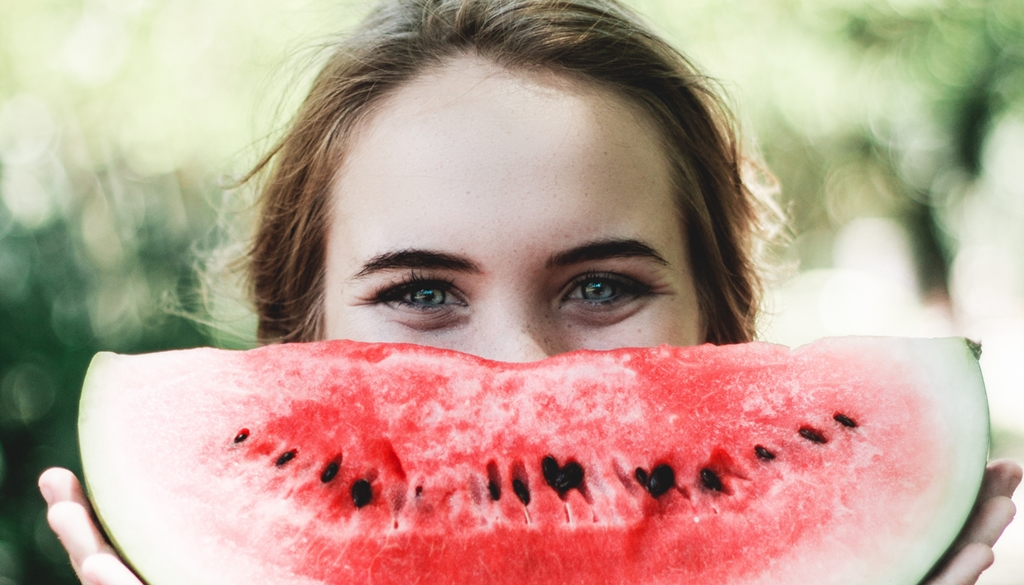 Health and Safety Related Resources and more
This collection of resources will help you research and prepare for your program abroad. From U.S. embassy's to CDC updates and more, this content will be helpful prior to your departure.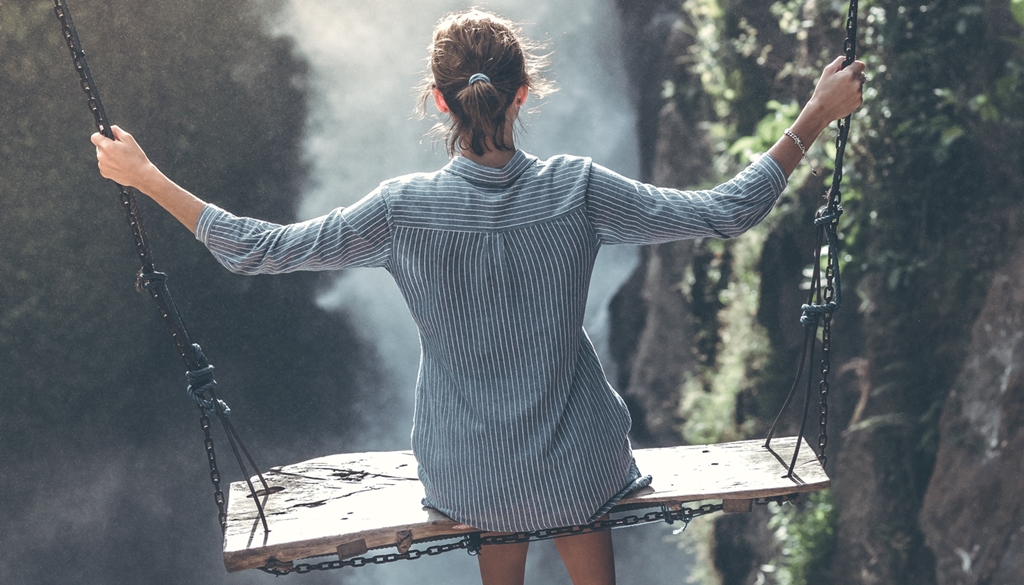 All things Study Abroad
Find out what students experience abroad. Every program has their own official blogger to share their time abroad. Our amazing bloggers also work on information about scholarships, how-to's, travel hacks and more! A great resource and fun reading list.
MORE ...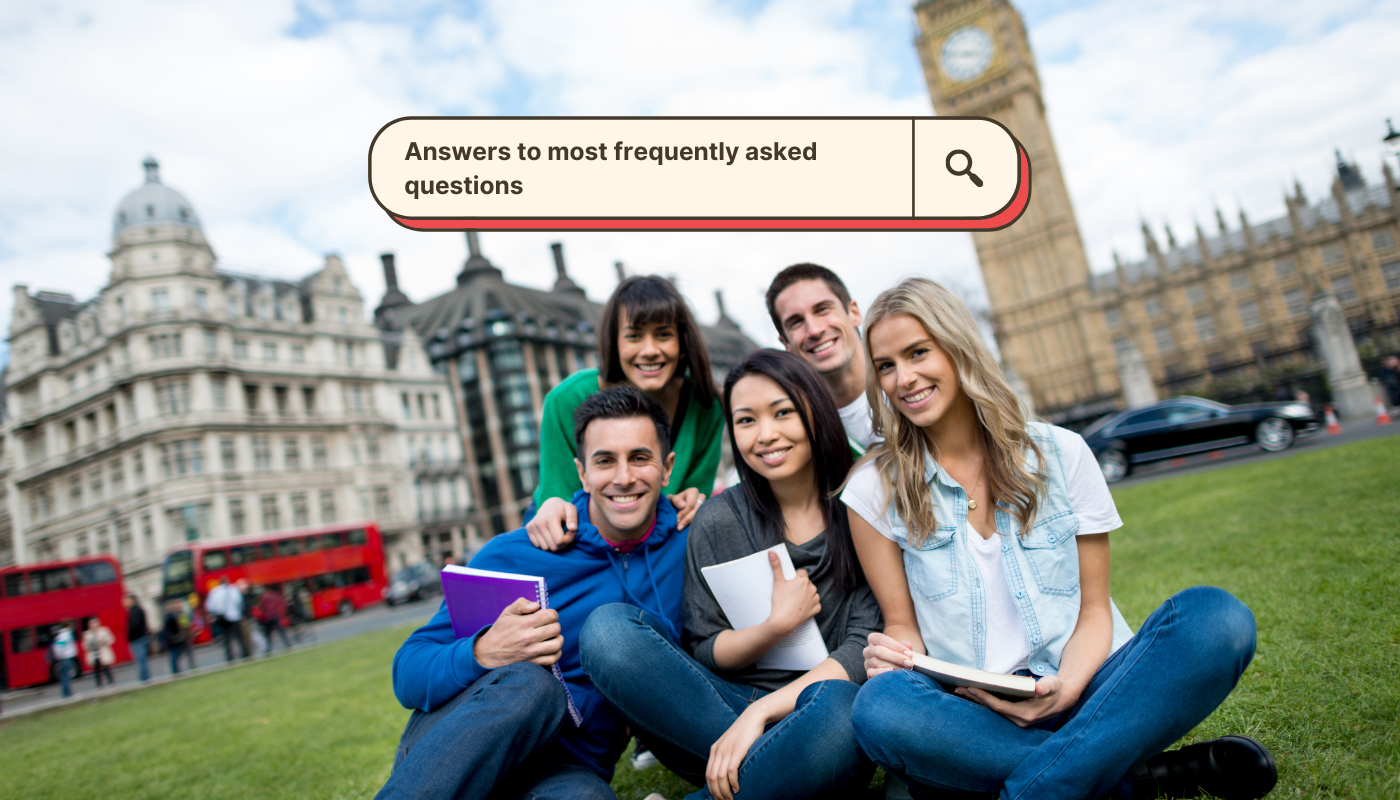 Frequently Asked Questions (FAQ)
Find answers to the most commonly asked questions about studying abroad here. More Coming soon...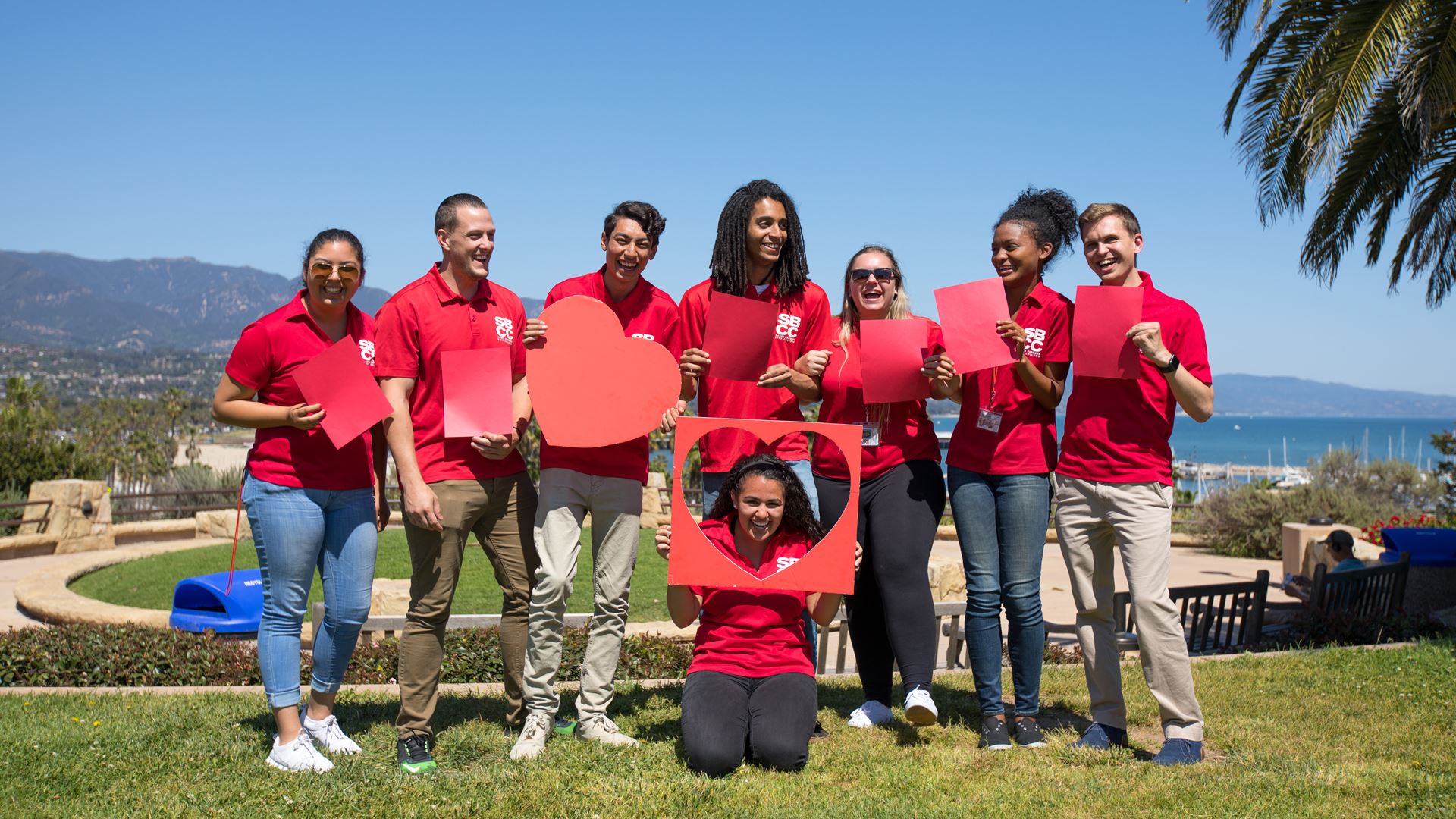 Support the Study Abroad Programs on Campus!
Celebrate Diversity - Bring People Together - Understand Cultural Expectations - Reconcile Differences - Become a Positive Role Model!
Contact and Staff
Carola Smith
Vice President, School of Extended Learning
Phone: (805) 730-4043
Email: smithc@sbcc.edu