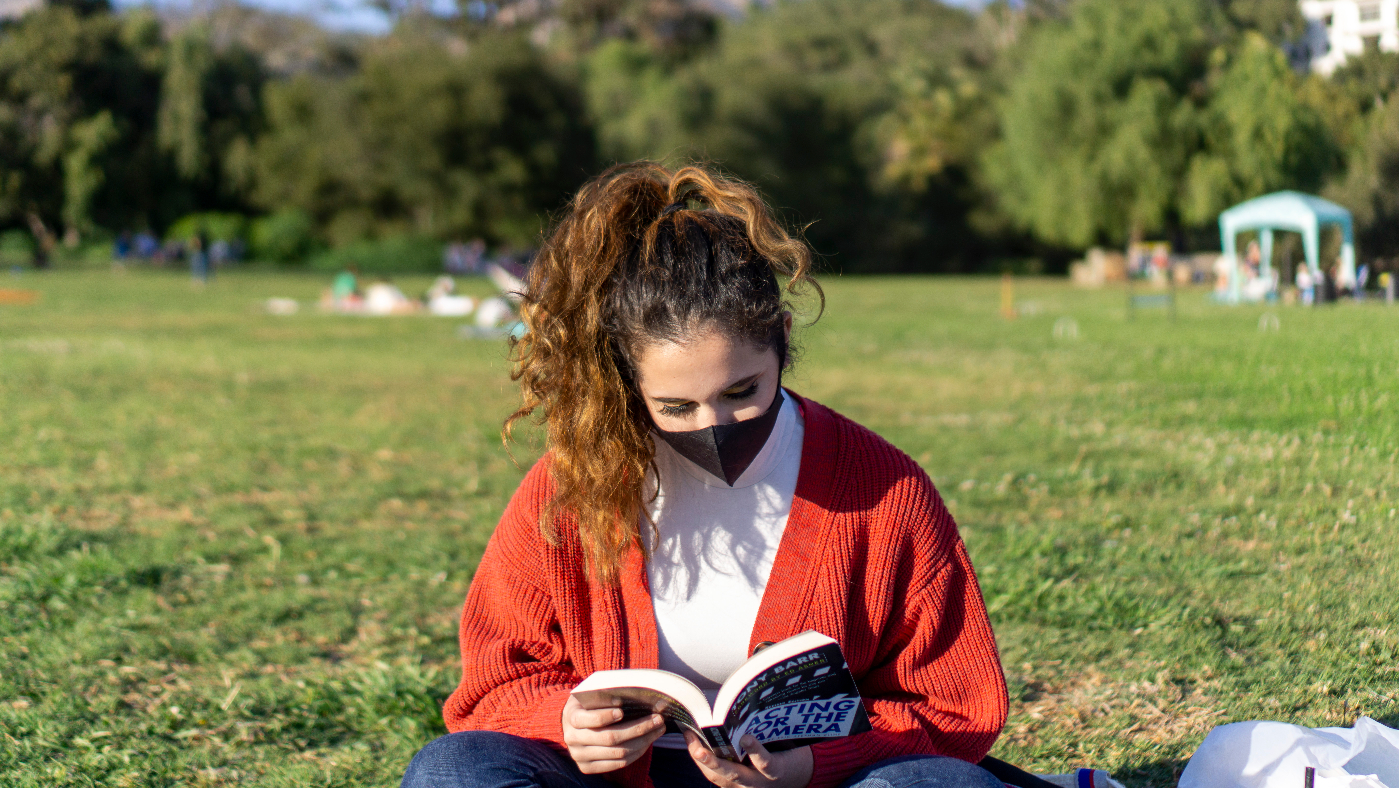 Coronavirus (COVID-19) Information for the SBCC Community
How SBCC is Responding
At a special Santa Barbara City College Board of Trustees meeting held on August 5, 2021, the Board passed Resolution No. 1 - COVID-19 Immunization. The resolution requires "full" (as defined by the U.S. Center for Disease Control) COVID-19 vaccination by October 1, 2021; all students, employees, and members of the public should have their second shot of Pfizer or Moderna - or their first shot of Johnson & Johnson - vaccine by Sept. 17 in order to qualify for full vaccination by October 1. Immunization verification must be provided to SBCC as a condition of:
Entering an SBCC campus building

Attending an in-person SBCC class

Using a service located off-campus
This applies to all students, employees, and members of the public unless they have obtained an approved exemption based on medical, disability, religious grounds, or a deferral based on pregnancy.
Santa Barbara City College is coordinating with our County Department of Public Health to provide ongoing information and guidance. SBCC has Pandemic protocols in our Emergency Operations Plan. A team at the College meets regularly to review, update and implement protocols to respond to any impacts relating to COVID-19 (Coronavirus). SBCC has issued a COVID-19 Prevention and Response Plan which is available below:
We are continuing to monitor this evolving situation. This webpage has been set up to provide ongoing updates to our Campus Community.
---
COVID-19 Dashboard
Last updated: September 27, 2021
0
Cases of school-based transmission
760
Total COVID-19 tests administered on-campus
11
Total Cases (Fall 2021)
*Active cases are defined as positive test results within the last 10 days of both students and employees
COVID-19 Testing
Mondays and Wednesdays
9 a.m. to 1 p.m. at the Sports Pavilion balcony
*For more times and locations please contact a COVID-19 Coordinator
**For free off campus testing please go to LHI Testing or dial 211
Santa Barbara County Data


SB County COVID Community Dashboard
---
Questions?
Contact our COVID Response Team!


COVID Response Coordinator Team
---
Return to Campus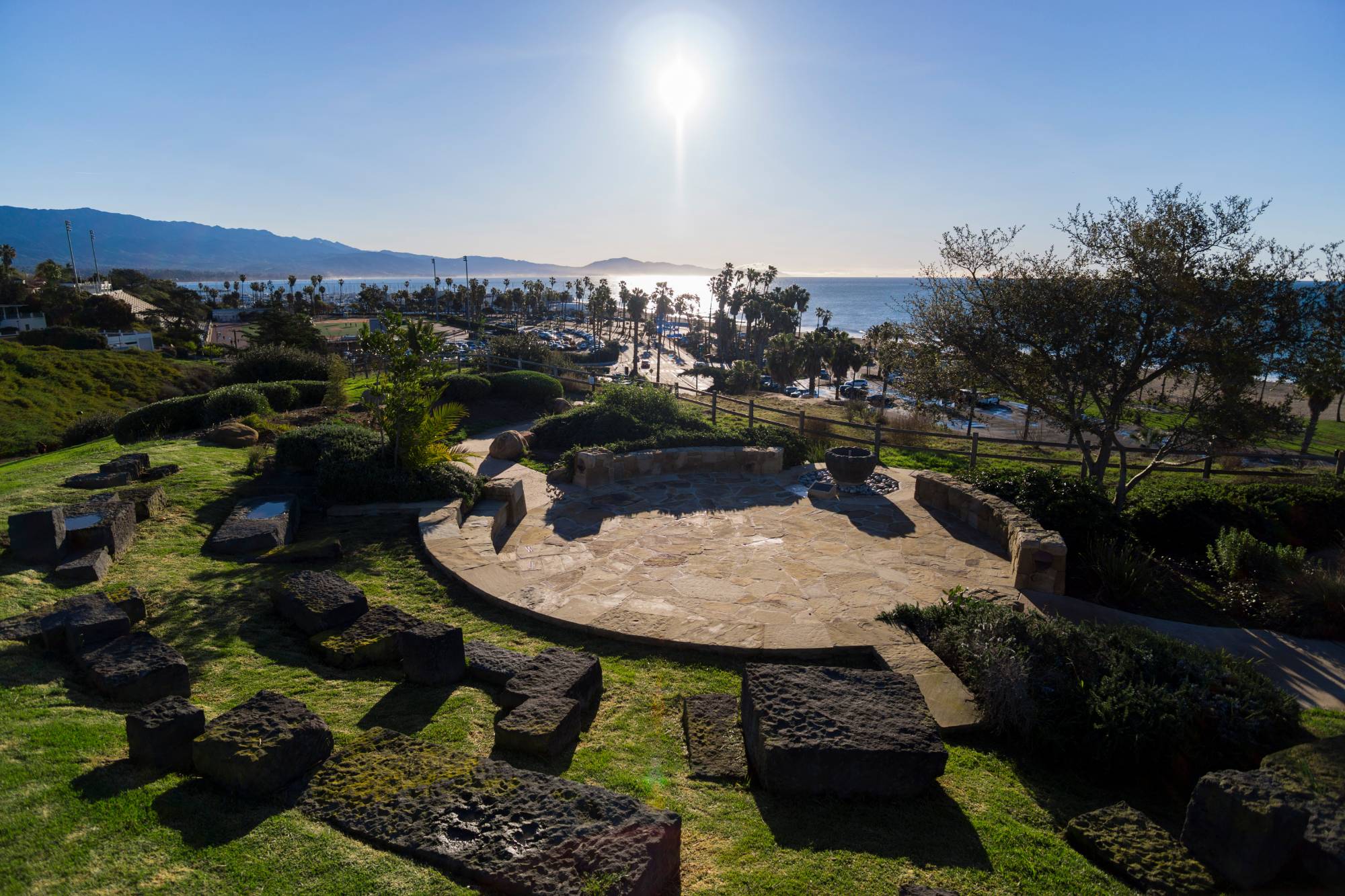 Healthy Roster
Coming on-campus this Fall Semester? Here's what you need to know about checking in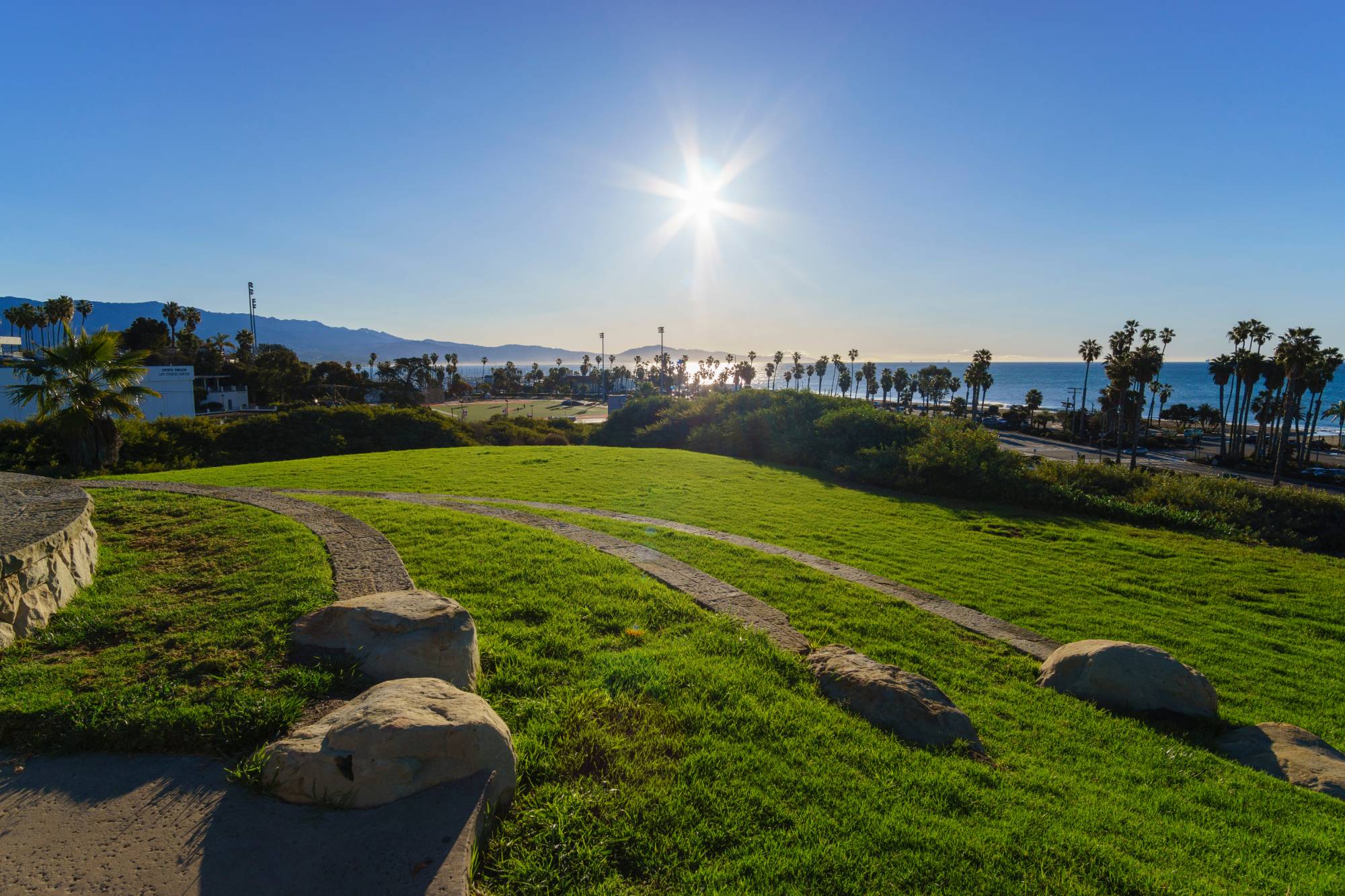 Coming to Campus
Planning to come to campus this year? Find out what you'll need to know before you arrive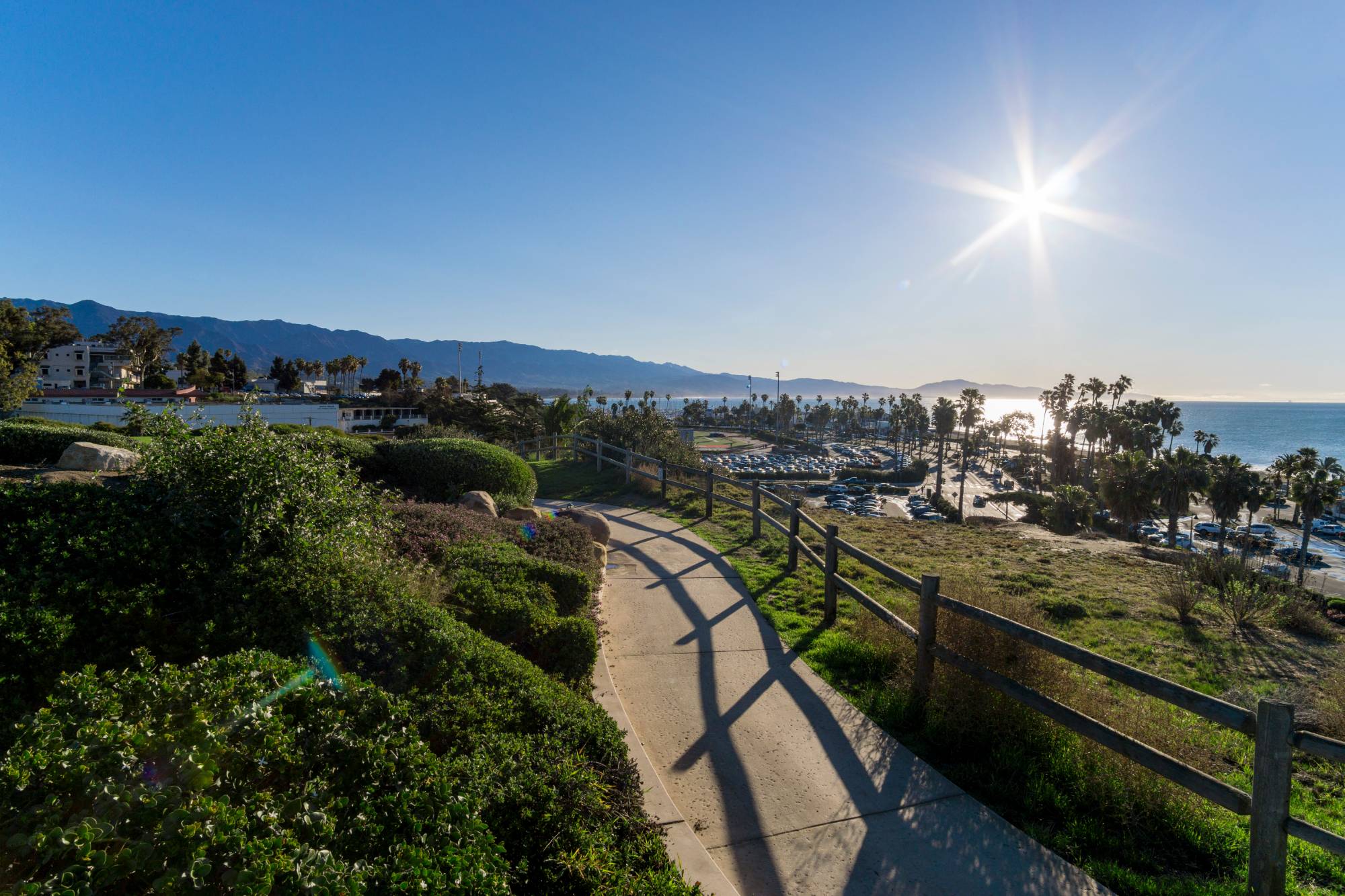 Course Modality Change FAQ
Receive a message saying that your course has moved from on-campus to online and have questions?
Face Mask Signage for Printing
Public Health Resources

Santa Barbara County Public Health Department

California Department of Public Health

Centers for Disease Control and Prevention